<!...header...> <!...end header...>
Enter through the doors on this page to

find


Poets, Writers, Artisan, Sports, Political, Various Sites of Interest,
including clothing lines and accessories, greeting cards, and musicians,
along with some Family Links.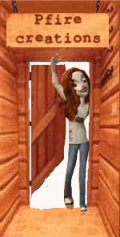 Pfire's Creations
Marty Duswalt-Pinney
My personal pages.
Writing Pages and Artwork Pages




We Accept Pay Pal and other forms of payment.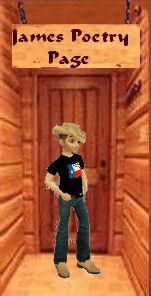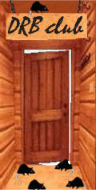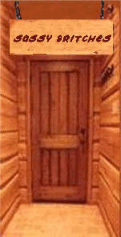 Poetry Club Merchandise Jewelry Boutique

Family Sites of Interest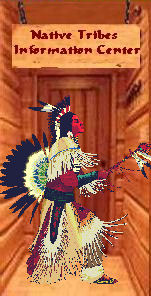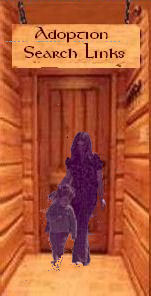 Tribal Sites Adoption Search

Search & Support Information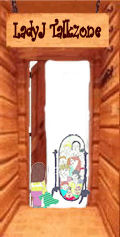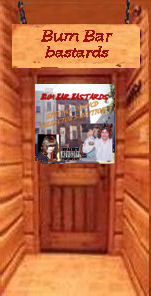 Support & Inspiration Adult Comedy
The sites above are for Adult Topics please be advised.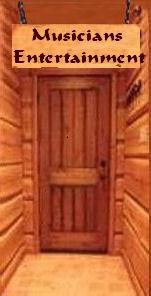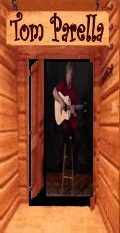 Musicians I find of Interest Tom Parella Recommended Artisans

My Favorite Musicians, Artisans, and Craftsmen.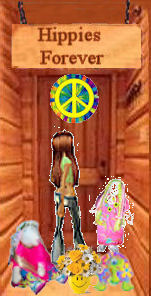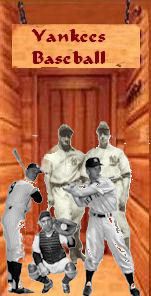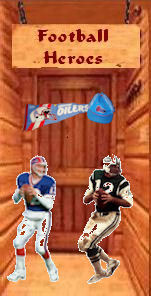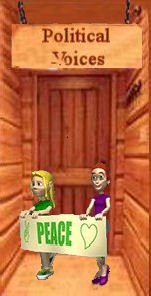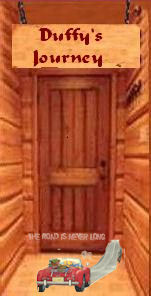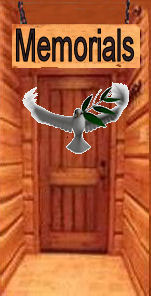 My favorite subjects to share.





Please Sign Our Guest Book

Ipower.com Web hosting Duffyscloset.com uses
As an affiliate we get credit for any purchases made from this link.