<!...header...> <!...end header...>
Enter through the doors on this page to

find


Poets, Writers, Artisan, Sports, Political, Various Sites of Interest,
including clothing lines and accessories, greeting cards, and musicians,
along with some Family Links.

Dream Catchers for Kids with Cancer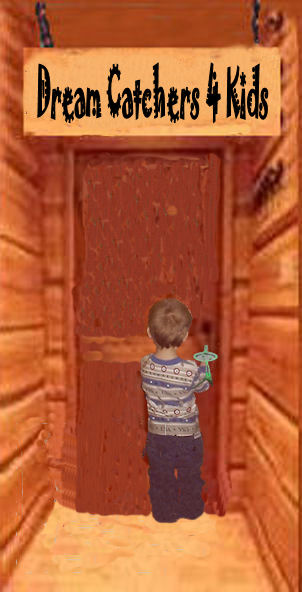 Dream Catchers 4 Kids
is a non profit enterprise
to bring light to children suffering in the hospital environment.
Click on door below to proceed to pages.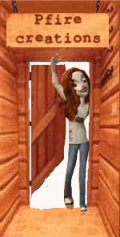 Pfire's Creations
Native American Artwork
Dream Catchers, Mandelas, Shields, Wall hangings, Medicine Bags, Muslin Dolls, Jewelry for purchase.
Along with Personal Writing Pages, Adoption Search Links, Native American Tribal Links and other sites of interest.
Marty Duswalt-Pinney




We Accept Pay Pal and other forms of payment.

Family Sites of Interest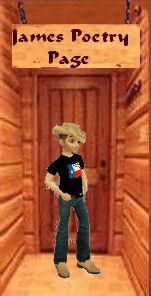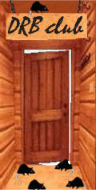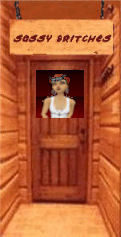 Poetry Club Merchandise Jewelry Boutique

Friend's Sites of Interest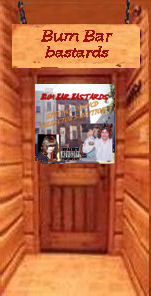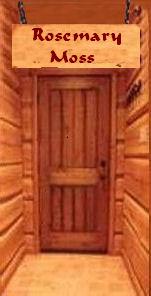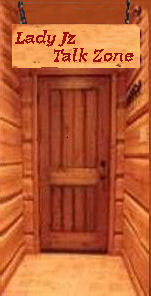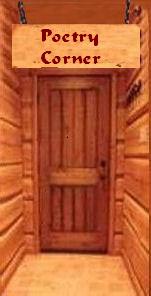 Special Sites of Interest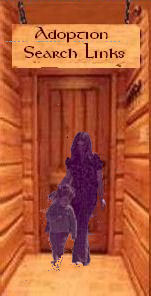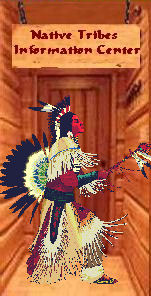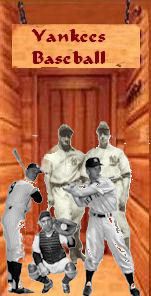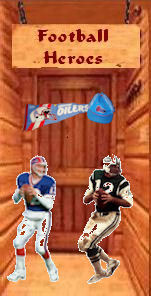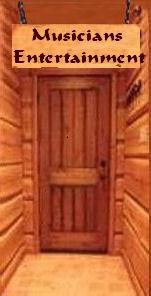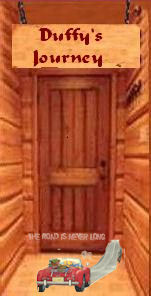 Please Sign Our Guest Book


Web hosting Duffyscloset.com uses Ipower.com
As an affiliate we get credit for any purchases made from this link.