Pfire Creations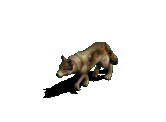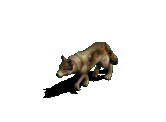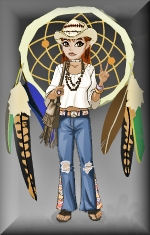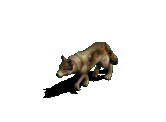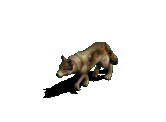 This site has been a great labor of love for me.
My artwork and writings are a journey of spiritual expression for me
and each reflect a part of who I am.

The Native American within my soul and spirit lives and thrives within the art,
it is testimony of my past, my present and my future.
We must all remember there is a better way to express ourselves and be true to our natures.
I believe through the arts this can be accomplished.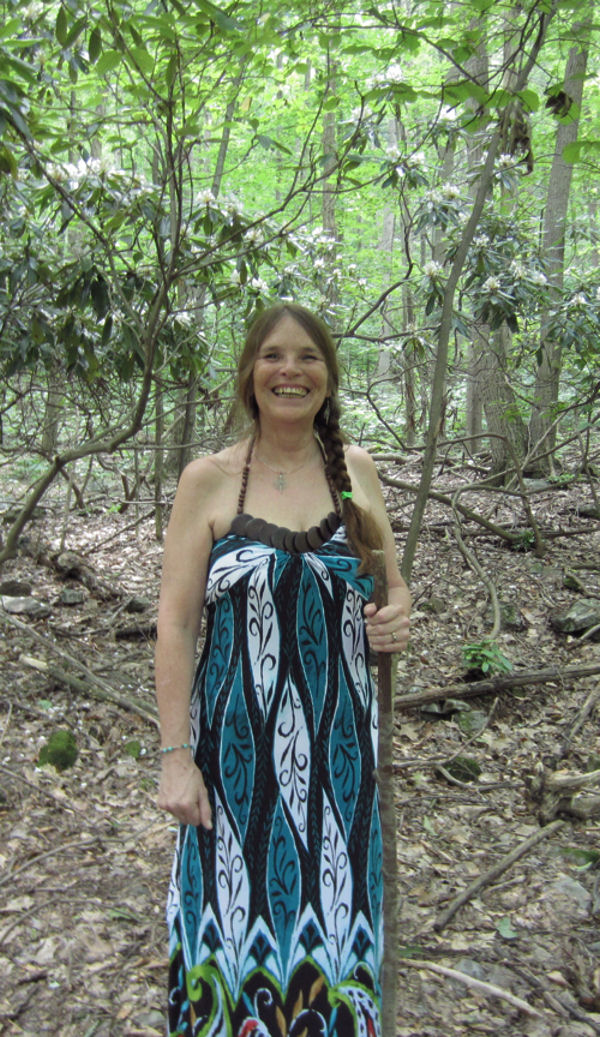 Marty Duswalt-Pinney
All profits of sales from Pfire Creations are forwarded towards
"Dream Catchers for Kids with Cancer".

Dream Catchers
Wall Hangings
Medicine Bags
Dolls
The items on these pages are of my own design.
All dream catchers, wall hangings and masks are individual pieces.
Each photo depicts one original piece of artwork. These are sold individually as a one piece item.

Cost is listed with each item along with shipping costs that will be part of the agreed payment.
If you have a question on an item please feel free to contact me at:

PfireCreations@duffyscloset.com

If paying with
PayPal
item will be shipped within 24 hours of notification of your payment.
Buy if you wish, but if not you have honored all those that dwell within Duffy's Closet.
Please enjoy browsing and if you do not see something you must have at this time
please feel free to come back and visit us as this site I will be constantly updating.
Thank you for your time and interest.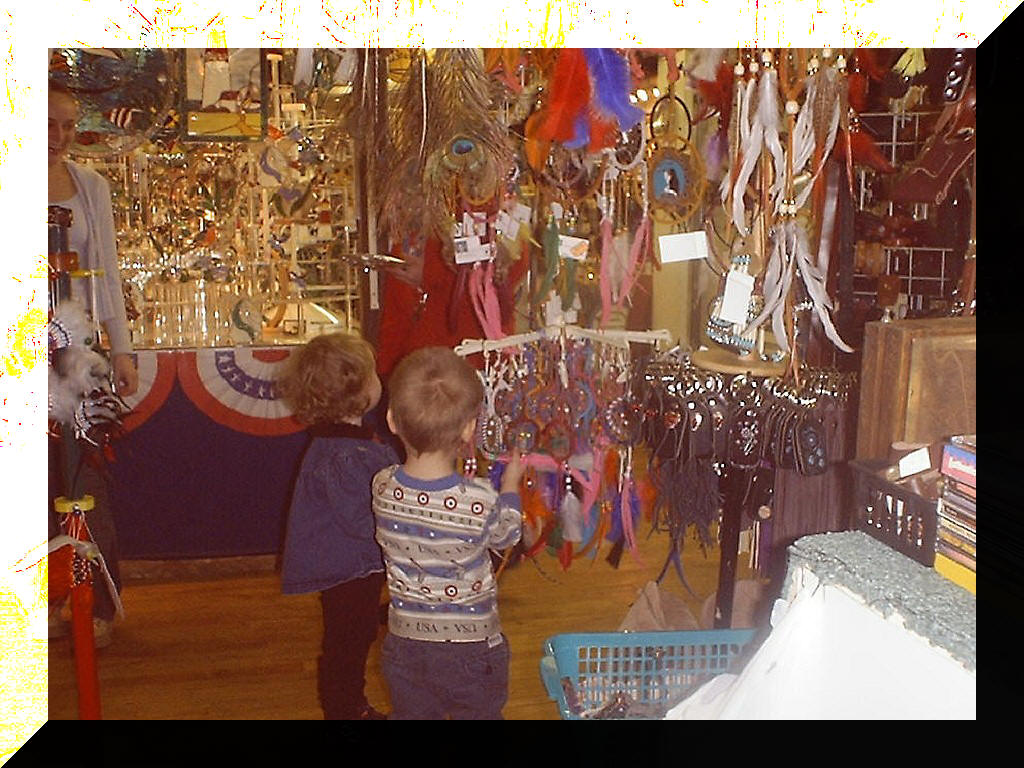 Grandson Dakota 3 Years Old Super Salesman

Click on doors below to proceed to my personal pages of interest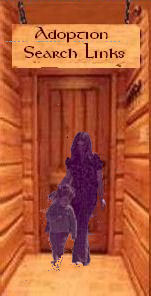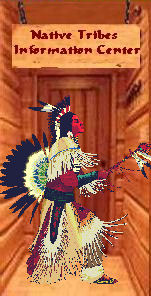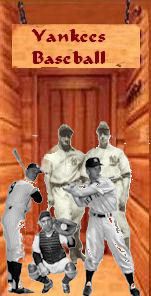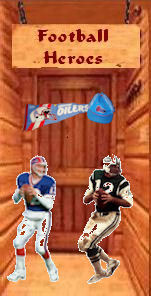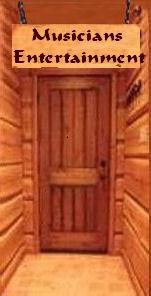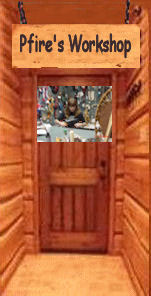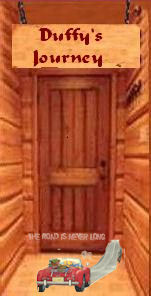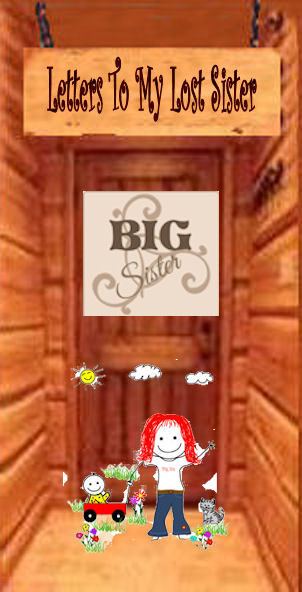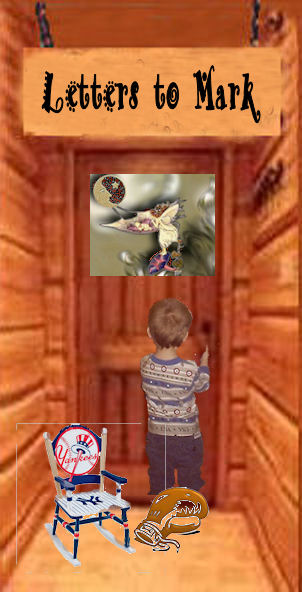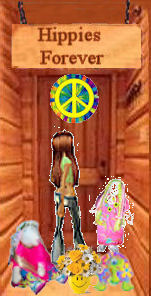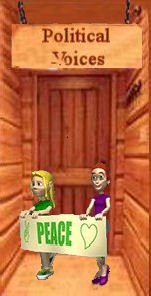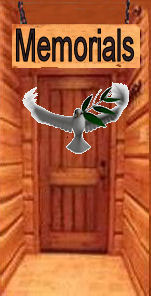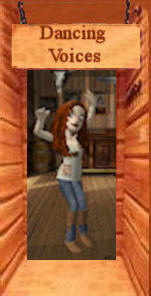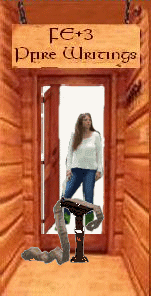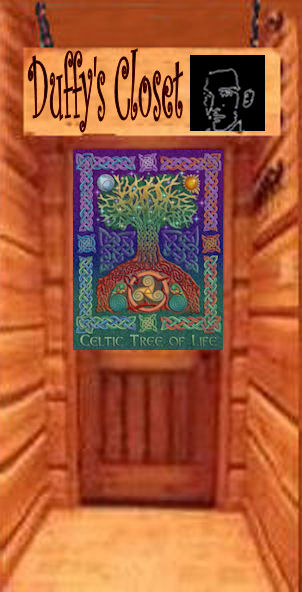 Please sign our guest book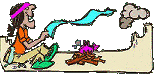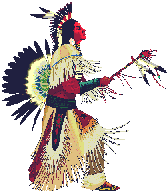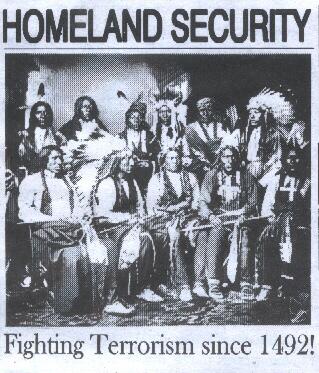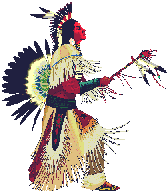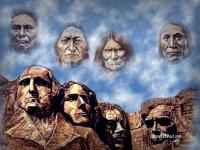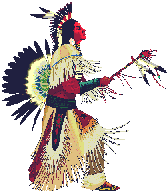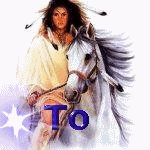 Click on the Above Link
and Enjoy the Journey.
Some of the graphics on this page
were found at this incredible site.
The writing there is spiritually inspiring.

Check Her Out

Created by Pfire of Pfire Creations through Duffyscloset.com