Duffy's Closet Outside Store
NJ Flea Market



Duffy's Closet 2001


Duffy's Closet First Inside Store
Flea Market NJ
Duffy's Closet 2002
Duffy's Closet Large Inside Store
Flea Market NJ
Duffy's Closet 2003
Shows that we had done during 2003-2006
I had moved again and had to relocate thus the store had to be closed.
Clayton Harvest Festival Show NJ 2004
Firehouse Show NJ with newspaper clippings
Deer Field Township Harvest Festival NJ 2004
BayShore Harbor Fest NJ 2005
Horse Craft Show NY 2007
Trip from NJ to NY 2006

Duffy's Closet 2006-2009

Xmas In July Sale
My dearest friend of forty plus years and her boyfriend purchased a home
which needed to be remodeled.
They decided that the second floor would be turned into living area and the
first floor could be remodeled into a store of some kind.
This was a culmination of a dream that started in the Seventies between Suzie and I.
That somehow when we got older and our children were grown and gone,
it would be time for us to just grow old together as friends
sitting on a porch somewhere sharing memories and lives once again.
We now are living that dream along with realizing my personal dream
of owning my own little store.
This store is truly a testament of what friendships are all about.
Suzie, Bart, Myself, along with Jacki and Snook
all came from different parts of the country bringing our individual talents,
spirits, and personal dreams to share within Duffy's Closet.
<![if !vml]>

<![endif]>A collective spirit reminiscent of the hippy era we thrived in so long ago.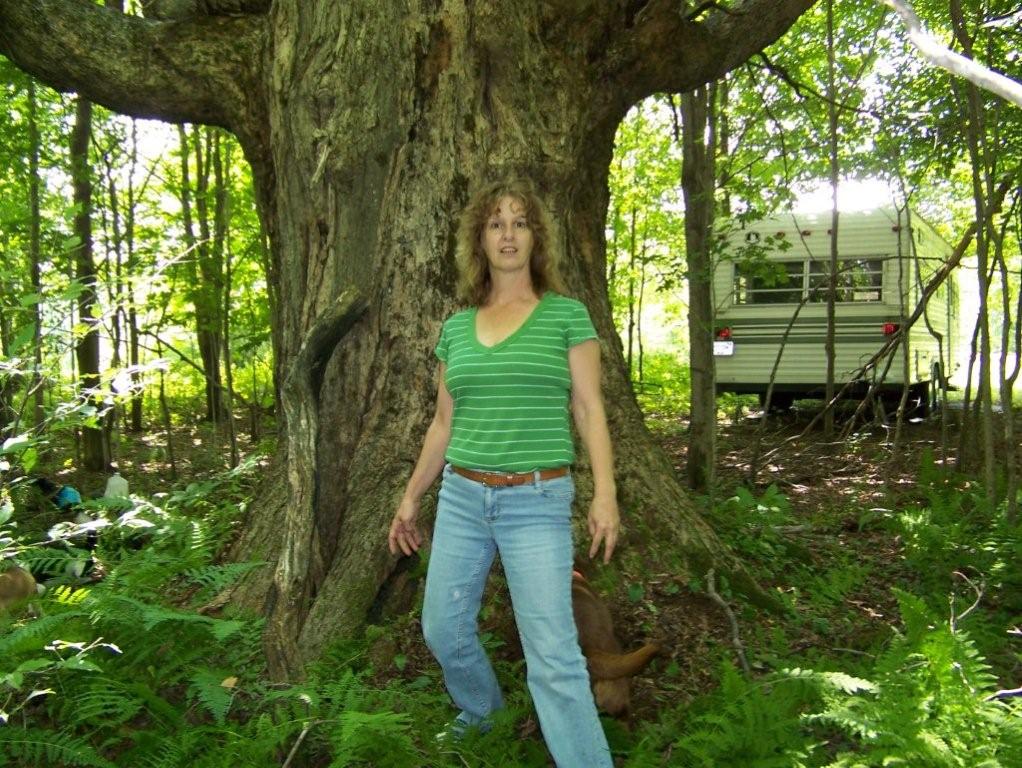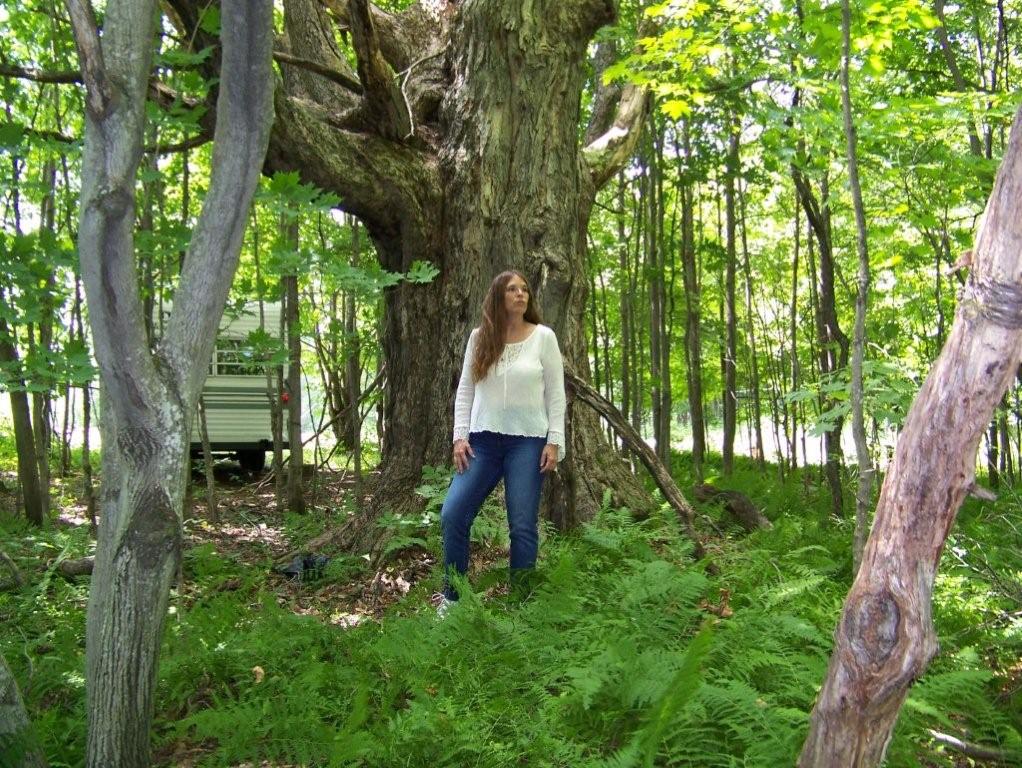 2008
First Texas Trip
Above is the first installment of our road trip journey.
We picked up Dakota and Dylan from Michigan
and reunited them with their father James in Texas.
The next journey will be the Grandmothers trip back.
In these pictures you will see what fun the boys had.
Snook and Murphy had fun as well.
Hope you enjoy the pictures as much as I enjoyed the trip.

2009
Second Texas Trip
Well here I go again. I have moved back to Texas to be with my Son and his family.
He needed Grandma to come and help take care of his sons.
Duffy's Closet of course travels with me.
Jacki of LadyJz Leatherbin has moved to Fort Worth, Texas,
and Snook of WeRedo stayed in New York.
I had to say goodbye to my store in New York and will miss my friends
and the store there very much, it is hard to leave behind a dream.
Still, I believe that the dream will continue.
It just seems it is meant to take a different course.
Yet as we all know if our children need us that is were we must go.
The store itself is online only for now but soon I will again have a shop and a location.
When this happens I will post it here.
So everyone stop by and see what is to be the next chapter of Duffy's Closet.
2011
Florida Trip
Moving again, seems my journey still continues. My son James married a girl from Florida and we have all moved there.
My little trailer and Duffy's Closet with them. I am not sure if I will have a store here as of yet but we will see.
I will update with pictures as I can. The online store is in a process of being reworked,
so is down for awhile so please check back for the next saga of

2011
Final Texas Trip


---