Many Years ago I started watching Football. Not because I had to but because I wanted to.
I fell in love like all young women my age with Joe Namath and became a Jets fan.
I still follow Broadway Joe's antics even today.
Then I moved to Texas and fell in love with the Oilers.
I stopped following them when they moved to Tennessee.
Then I started following Jim Kelly with the Generals which led me to the Buffalo Bills. I still am forever rooting for them to this day.
So I have done some pages for my Football Heroes and hope they entertain you as much as they do me.
Marty Duswalt-Pinney
Click on the links to proceed below to proceed to the pages.
Have fun.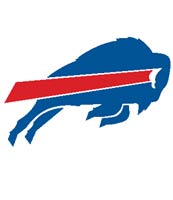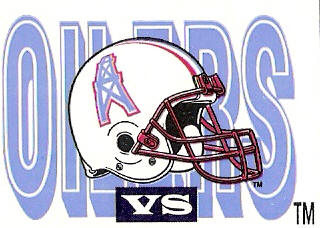 Buffalo Bills NY Jets Houston Oilers