Buffalo Bills
And My Hero
Jim Kelly
Buffalo Bills Shout Song - Buffalo Bills All Stars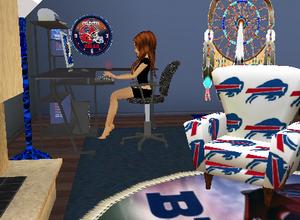 Jim Kelly has been my hero since he played for the Jersey Generals.
I have followed his career as well as his fight for a cure for his son's disease,
and all other children that suffer.
He is my hero absolutely on the field of football,
but more importantly
my hero in life.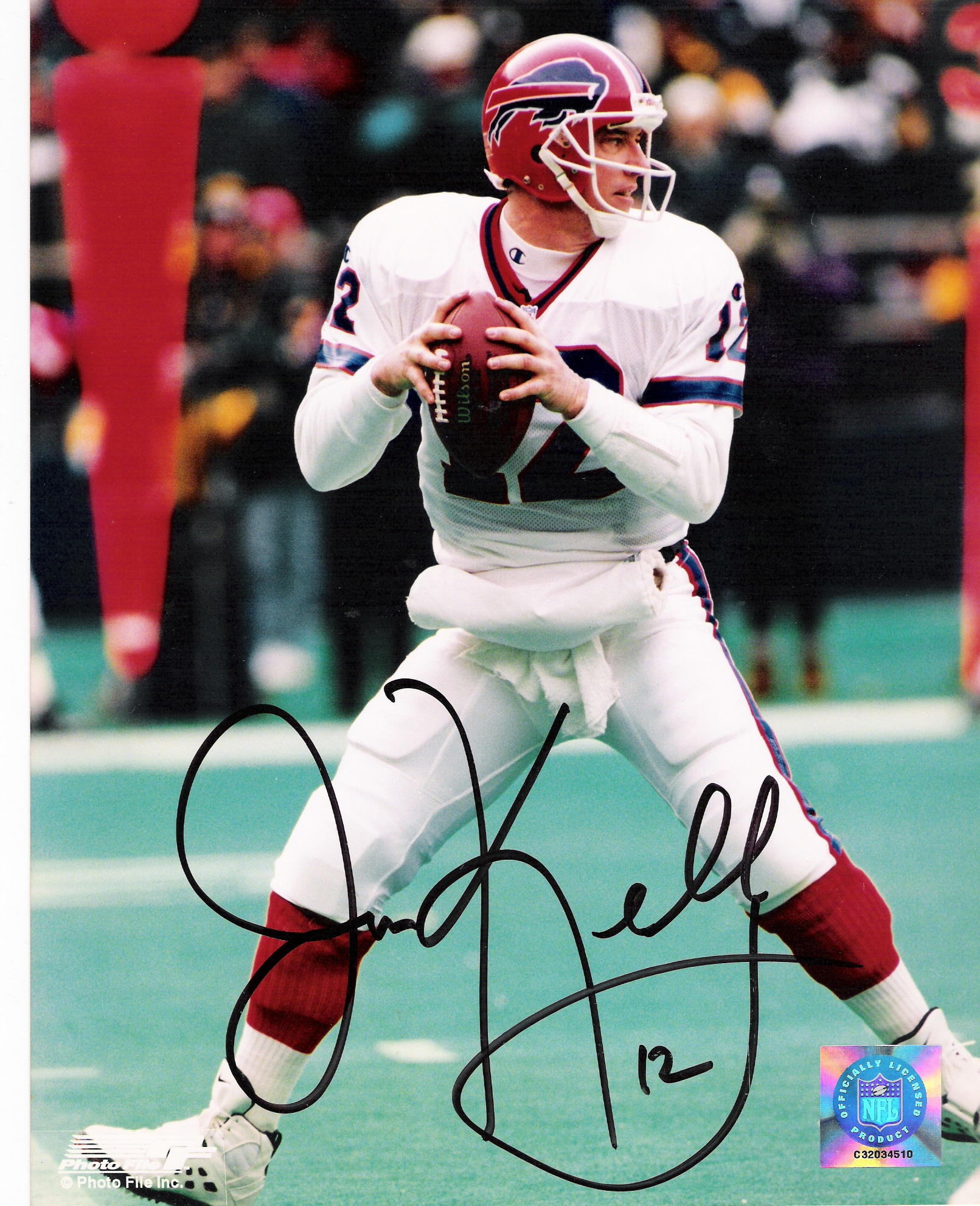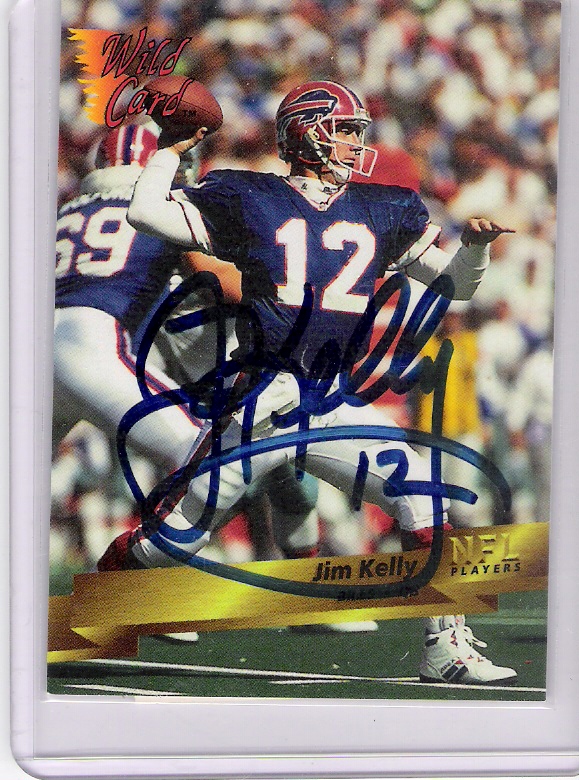 Personal Memorabilia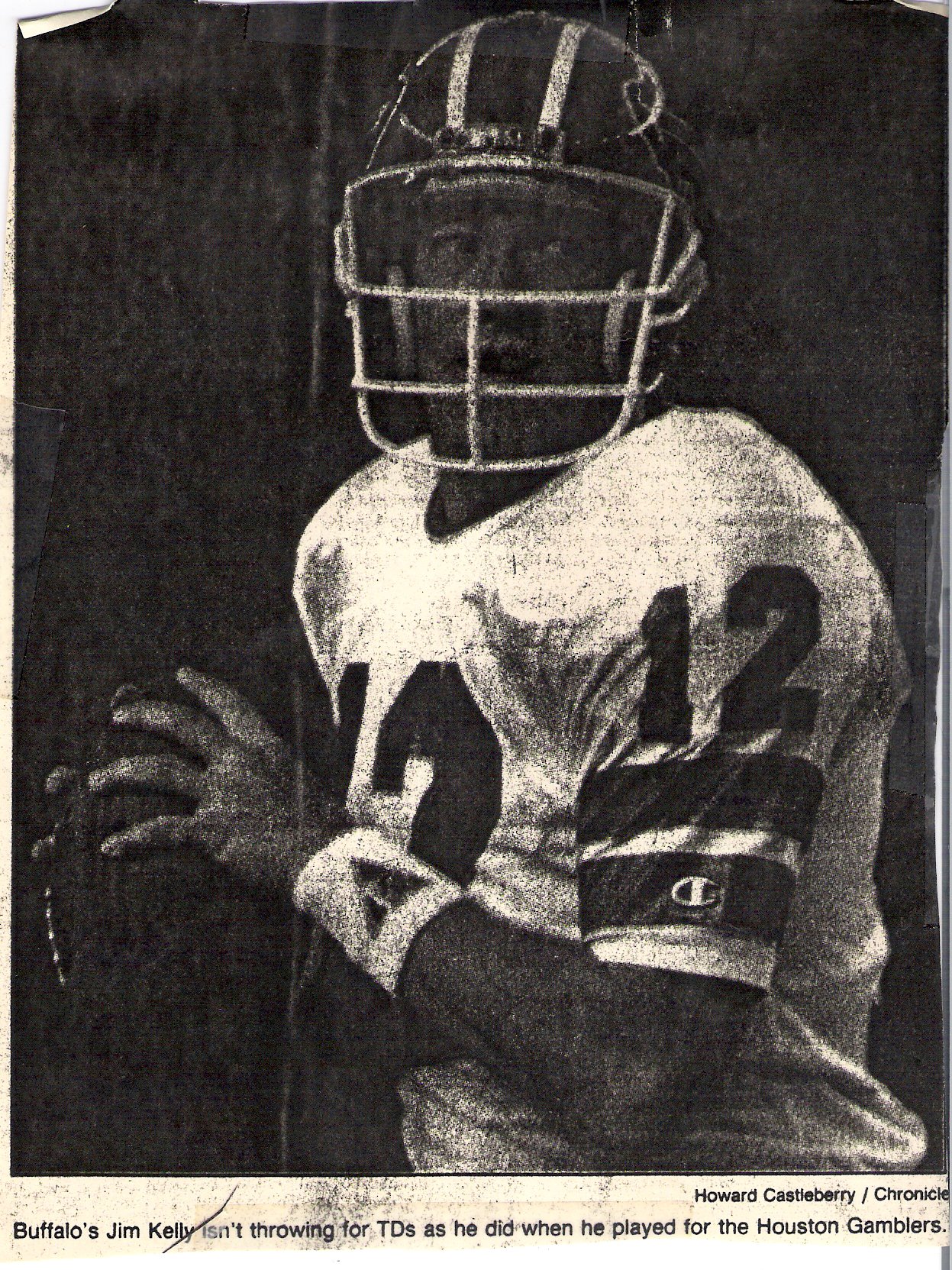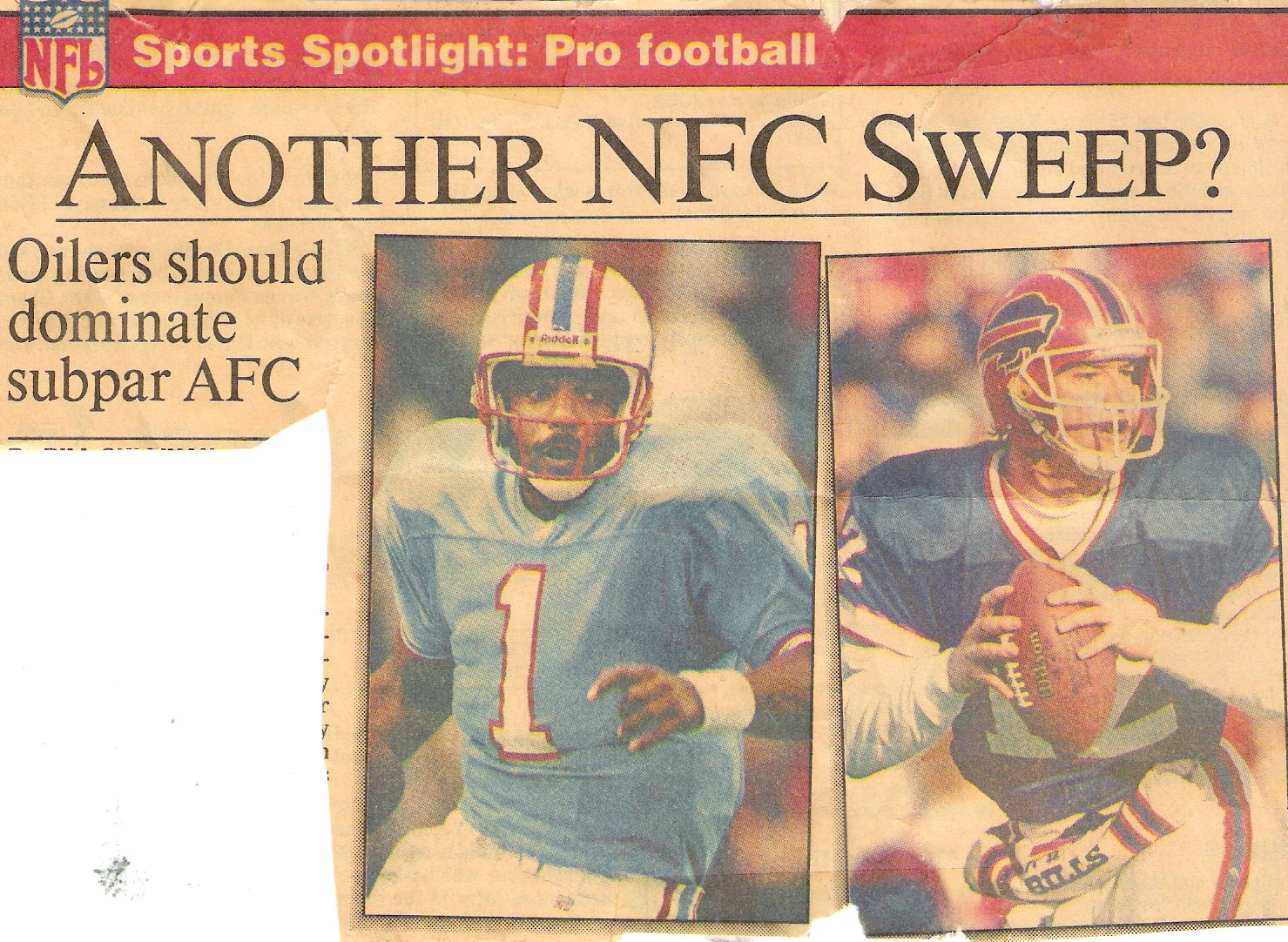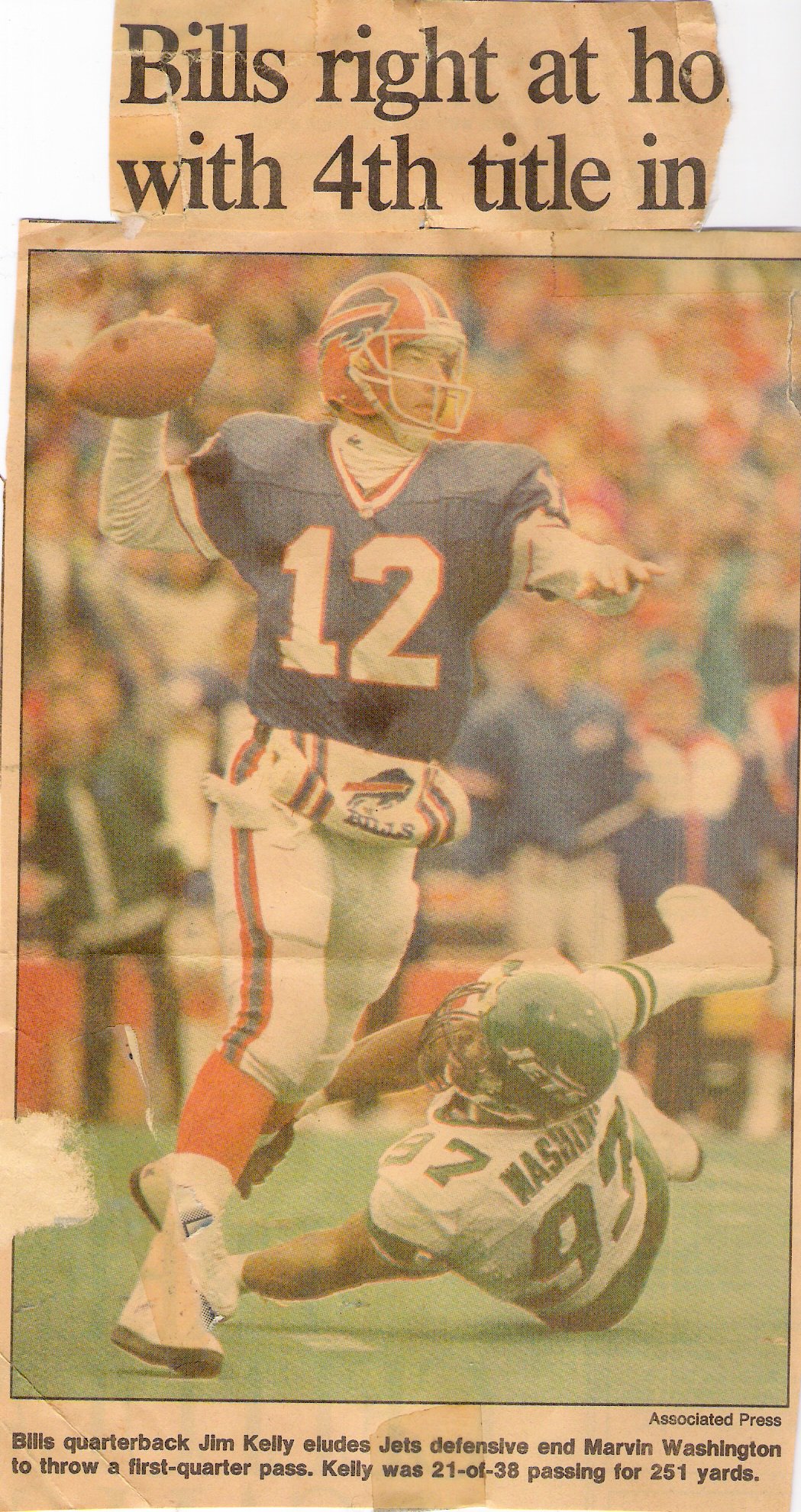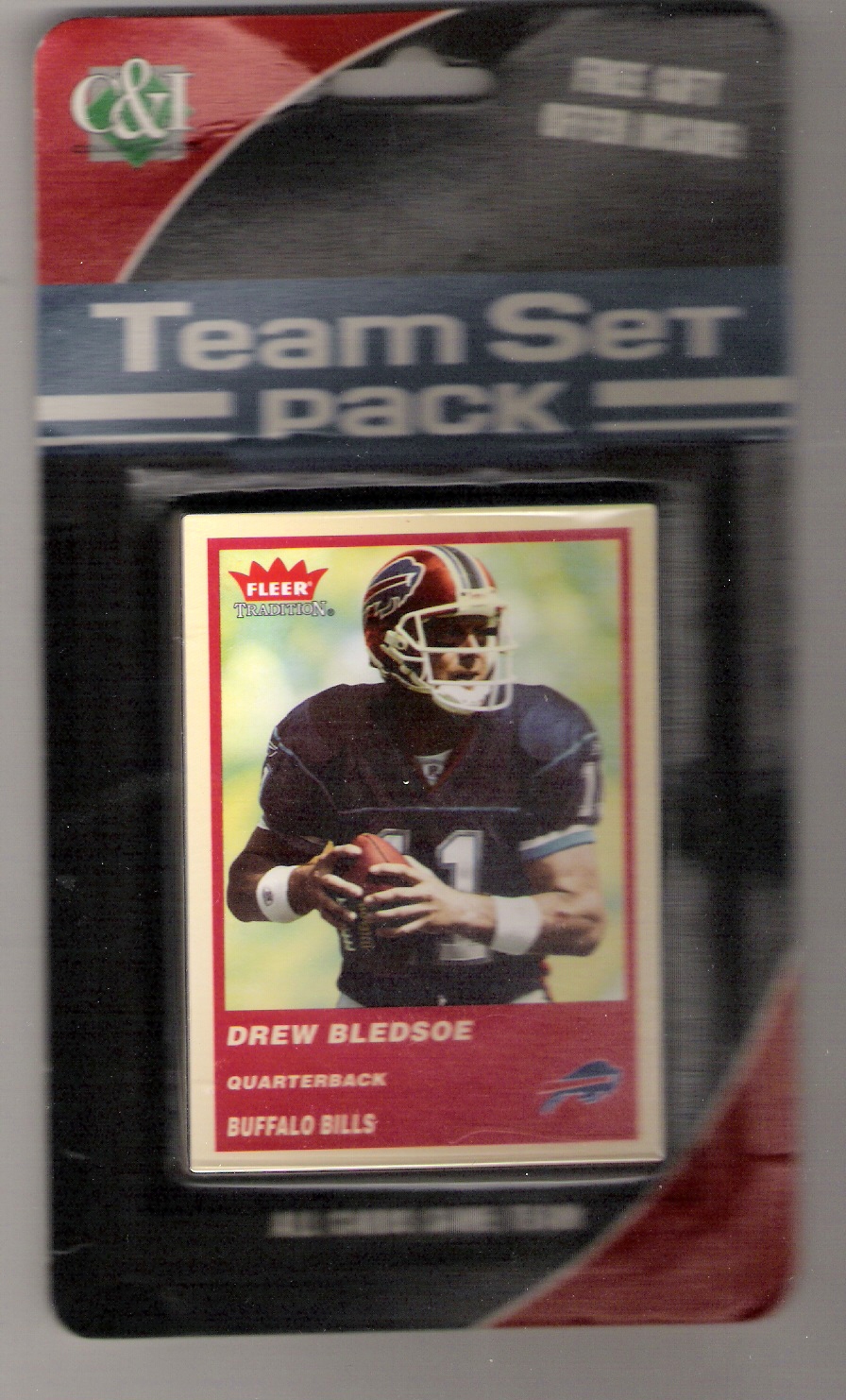 Broadway Joe Namath Luv Ya Blue
<!...end navigation...><!...footer...> Duffy's Closet
Site Designed and Maintained by Pfire of Pfire Creations