<![if !vml]>

<![endif]>

The photo above is of

W.B.Yeats


a poet that speaks to my soul.<!...end navigation...><!...footer...>
The Poetry below is from unpublished poets all with something to say. Whether it love, fear, or lives choices all touch the heart. Some are young, some young adults but all share a depth of soul that is hauntingly within their words.
Marty Duswalt-Pinney

This is a collection of Michelle's poetry. A mixture of spirit, soul, heart, and courage.
These poems are for all who follows their hearts.

T

This is a collection of Samantha's poetry. A young woman coming into her own through words and artistic expression. These poems are for all who remember youths dreams.

This is a collection of Shannon's poetry. So young yet such an old soul with a gentle heart.
These poems are for all who dare to dream.

Jason Bunnell has in this collection a various mixture poems and short stories.
The subject content in his section is about addiction and what that means to someone's life.
Some of these works should not be read by minors under the age of 18 due to content.


Yet I believe this is a subject none of us parent's should ignore.

Brandi's poetry is about her life's experiences.
She is a young mother who still dreams of what can be and the courage to find it. She is the mother of my Grandsons Dakota and Dylan.

Amanda is a young artist who is just beginning to realize her talent. She is a young woman still finding herself.

Where authors and readers come together!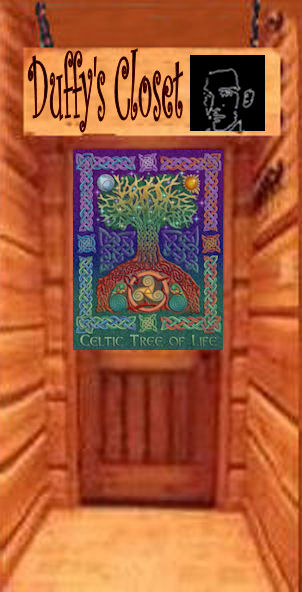 Site Designed and Maintained by Pfire of Pfire Creations

with a special thanks to nightshadeink for all of his help

<!...end footer...>