| | |
| --- | --- |
| Poetry by James | |
<!...end header...>
James Umstead
Lives in Texas with his two sons, Dakota and Dylan.
He has been writing poetry and short story thoughts for many years.
He is the grandson of James Duffy Duswalt Sr. for which this site has been dedicated.
James believes that words are the pathway to one's soul, thus his poetry not only speaks of what is in his, but reaches out to others to touch maybe a thought, or memory that brings recognition of same.
So I am proud that this gentle man is my son, and proud to celebrate and share his thoughts with you.
An EBook of these poems will be available for purchase in the near future.
James may be personally contacted at


duffyscloset@duffyscloset.com


with your comments on his work.
You may also link to our pages if you have similar interest.


Thank you for visiting us, and please sign our guestbook.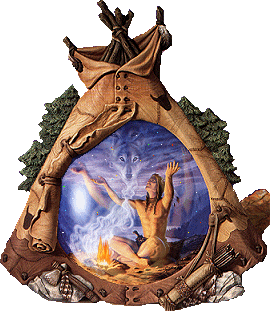 Click on the Above Picture to See Brochure



if you have not already
You will be asked to download flipbook viewer to view this book ,
it will request you do this when you click on the above link.
After you have downloaded the viewing program you
will need to refresh this page to view the book.
This is a program is guarantied to be virus and spyware free
by it's developer and supplier.
If after viewing flipbook you wish to purchase the program
please use the link below so that we may get credit for the sale
as we are an affiliate of the program.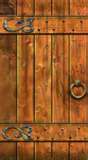 If you do not wish to download the flipbook program
James Poetry can be accessed by the Link above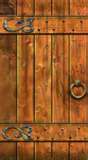 Click on above links to proceed to pages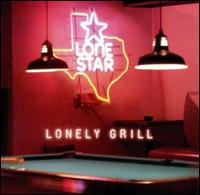 Artist: Lonestar
Album: Lonely Grill
Release Date: June 1, 1999
Label: BNZ
Click on this link to purchase this CD.
I have long been a fan of Lonestar and purchased this the day it was released.

<!...end navigation...><!...footer...>