I am Marion Duswalt-Pinney,
the daughter of James Duffy Duswalt Sr, & Laura Moody Fahrer.
This website is a concept I have dreamt of for a long time. This page is a compilation of some of the family's
links to their individual pages. All are individual and in varying stages of completion,
so please check back often and see what has been added.
Click on the links below.
Note: See the Reunion Photos at the bottom of the page.
Each time we found each other we got together as a family. ..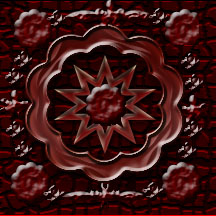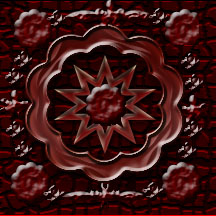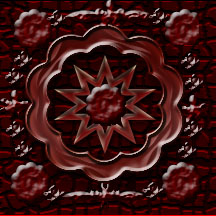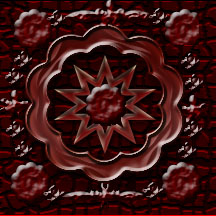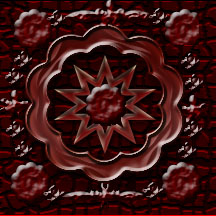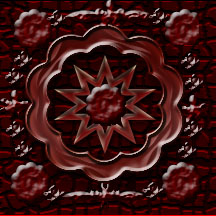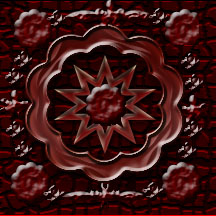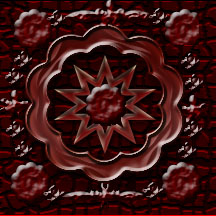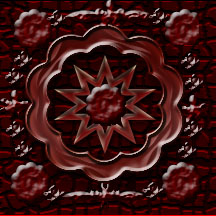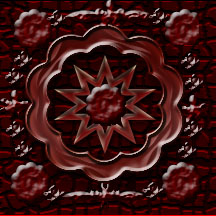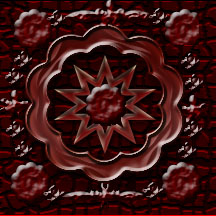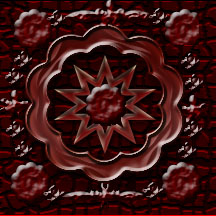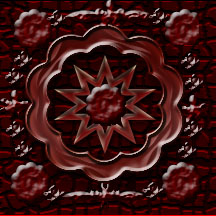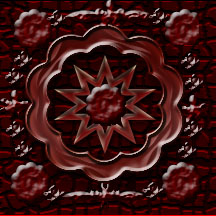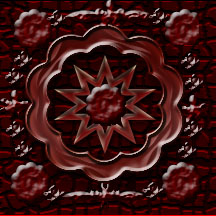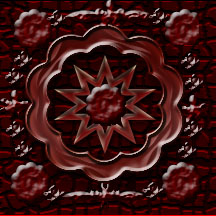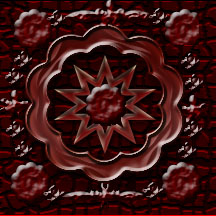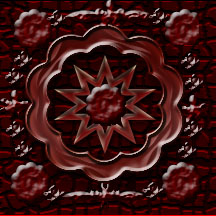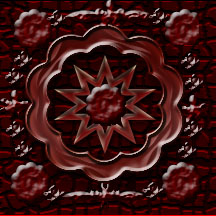 James R. is my son.. He is the father to Dakota and Dylan.
James is quite a gifted poet and has agreed to share his writings within these pages.
As a Mom I am quite proud of his work.
Please continue to visit his pages and see what he has added in the future.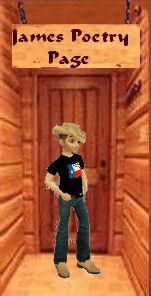 Dakota, is the son of son James, brother to Dylan, and my oldest Grandson. Dylan, is the son of James, brother to Dakota, and my second grandson.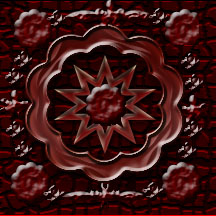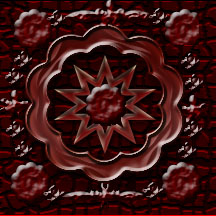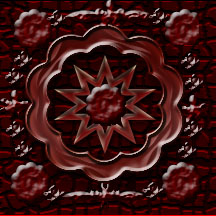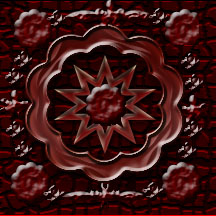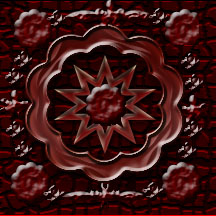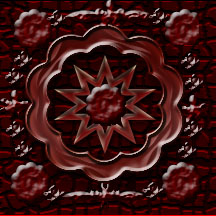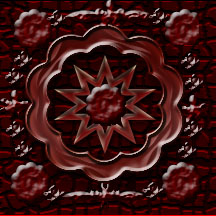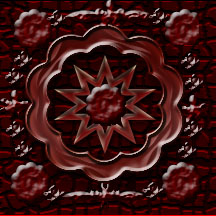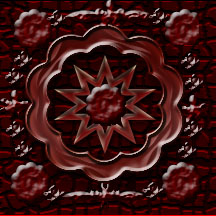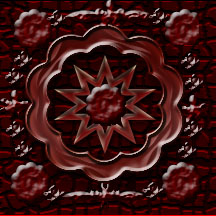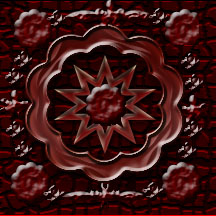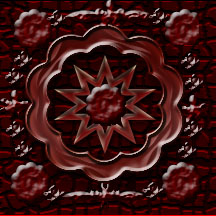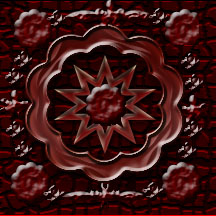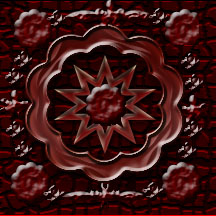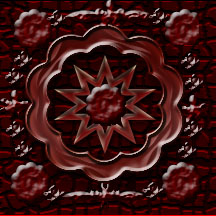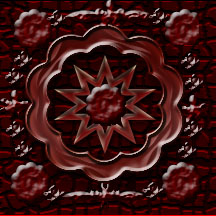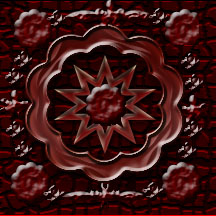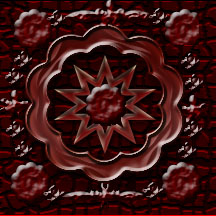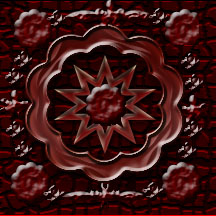 Jim, is my brother closest to me in age, only 1 year and 6 days apart.


The husband of Candy, and father of Jessica and Michael J.., Grandfather to Natalie.


Jim's pages are unique and filled with humor, and I find it true to his nature all that is written there.
A great find if you need a good laugh along with products he supplies from his site.


This site is continually being updated.
Check it out.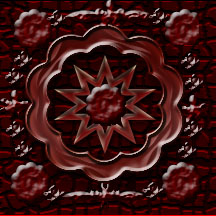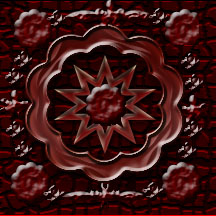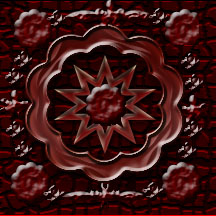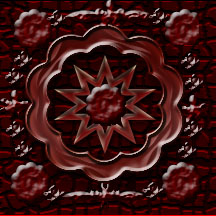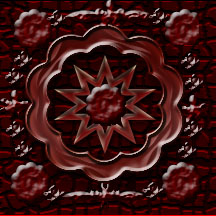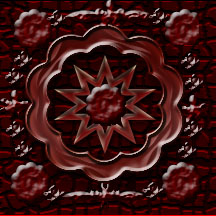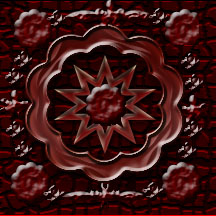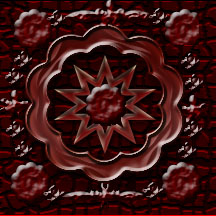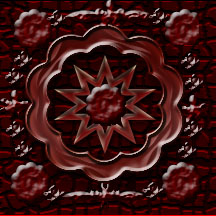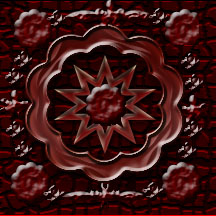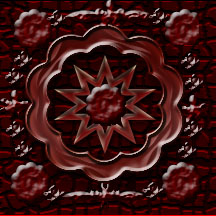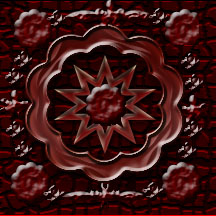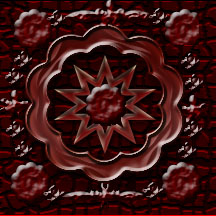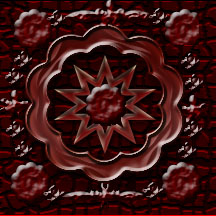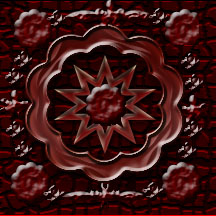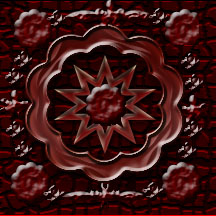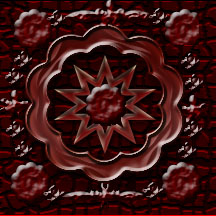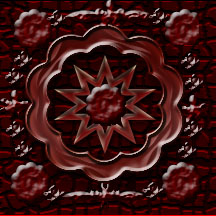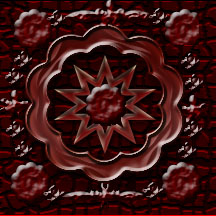 Lori, is my sister. A woman of strong faith along with a creative spirit.
She is the wife of Bruce and the mother of Amanda, Bruce Scott and Brian, and a very proud grandmother.
Lori and her husband live in New Mexico.
Check her site out.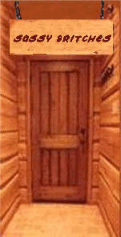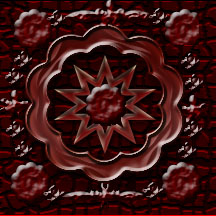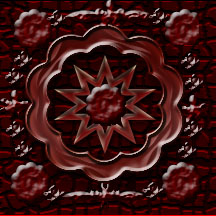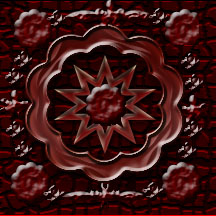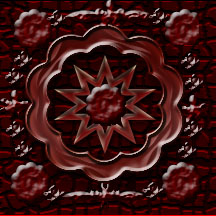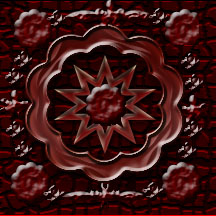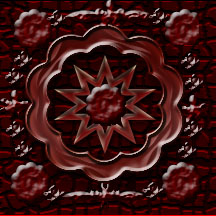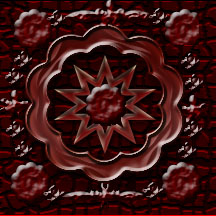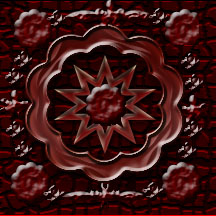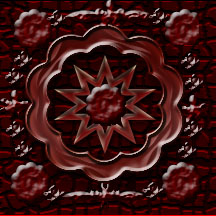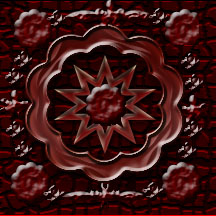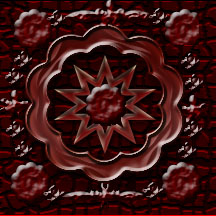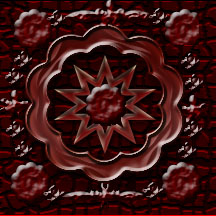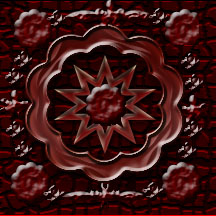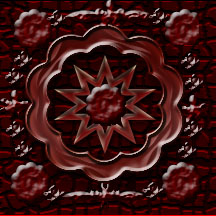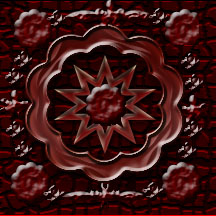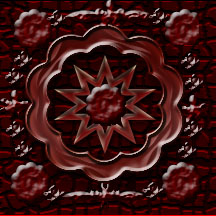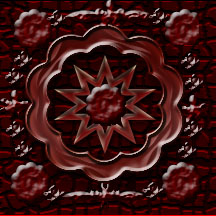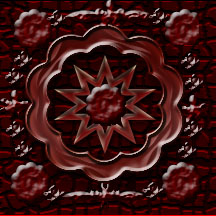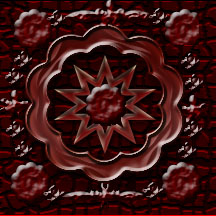 Linda, is my younger sister. She is mother to Matt and Cliff .
Along with being a grandmother to Ami as well.
We met later in life but have found a true sense of kinship,
and are constantly surprised how alike we truly are.

Linda's pages here

are currently under construction please check back often
to see the updates she has graciously given the this site.


She is also part owner of a clothing line of original designs as well.
Check out the link below.
The pages below are constantly changing as time permits to update.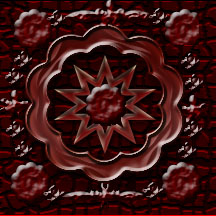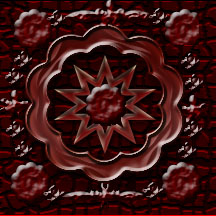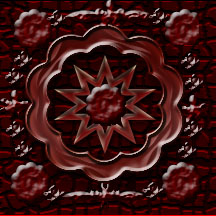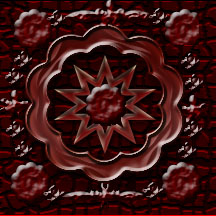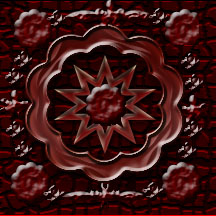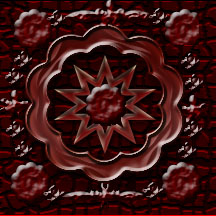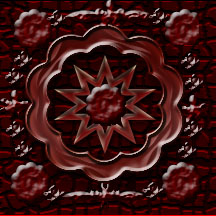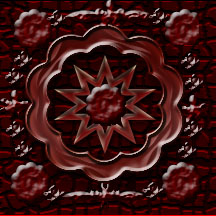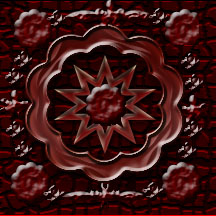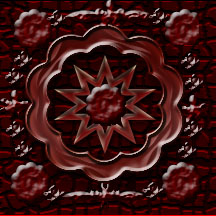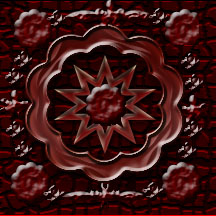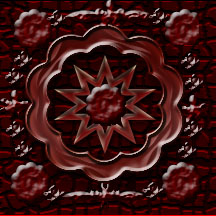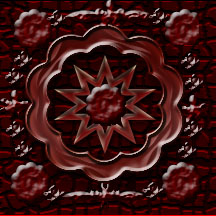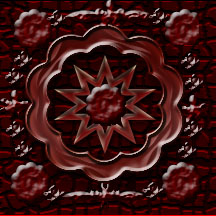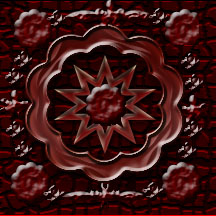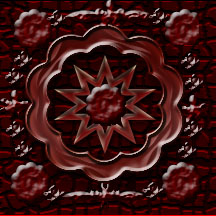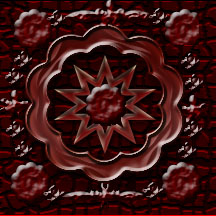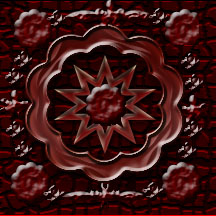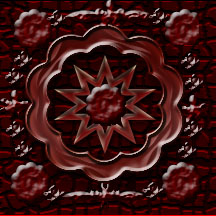 Family Reunion Pictures Below
First Reunion Sparta NJ August 1995
Meeting Jean for the first time Patterson NY September 1995
Reunion Texas Thanksgiving 1995
August 1996 Sparta NJ
New Milford Connecticut 1998
Sparta New Jersey 2001

Sparta NJ 2007 Linda introduces her boys Matt and Cliff to the family.

Rosenberg Texas 2008
Linda's in the Pocono's PA March 2009
Don and Linda's Handfasting Ceremony July 16th 2011 Pocono's PA.