Dream Catchers for Kids with Cancer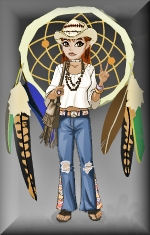 I have long believed in the power of dreams both good and bad. I also believe in the Dream Catcher's ability to ward off bad dreams. I thought it would be something a child fighting cancer would believe in as well. Being in a hospital and sometimes alone at night with strangers all around, it could bring peace to a frightened child fighting sleep. We all know that rest is part of healing especially fighting this disease.
So I am making small dream catchers to send to the cancer hospitals in my area and if time allows to others through out the country. It is my small way to bring comfort to suffering children and to fight cancer.
Cancer has touched my family through many generations in all forms. Though none were children,
I can only imagine what a child might suffer.
I will supply the small dream catchers at no charge as a gift of courage and hope.
Sleep well dear child of hope, and dream free.
Marty Duswalt-Pinney

An old Indian legend says that night air is filled with good and bad
dreams. The dream catcher catches the dreams as they go by. The
good dreams know the way and slip through the center hole, then
slide gently down the soft feathers. The bad dreams, not knowing
the way, get caught in the web and perish at first light.
Dream catchers were hung on cradle boards and other places in
the lodge for all to have good dreams.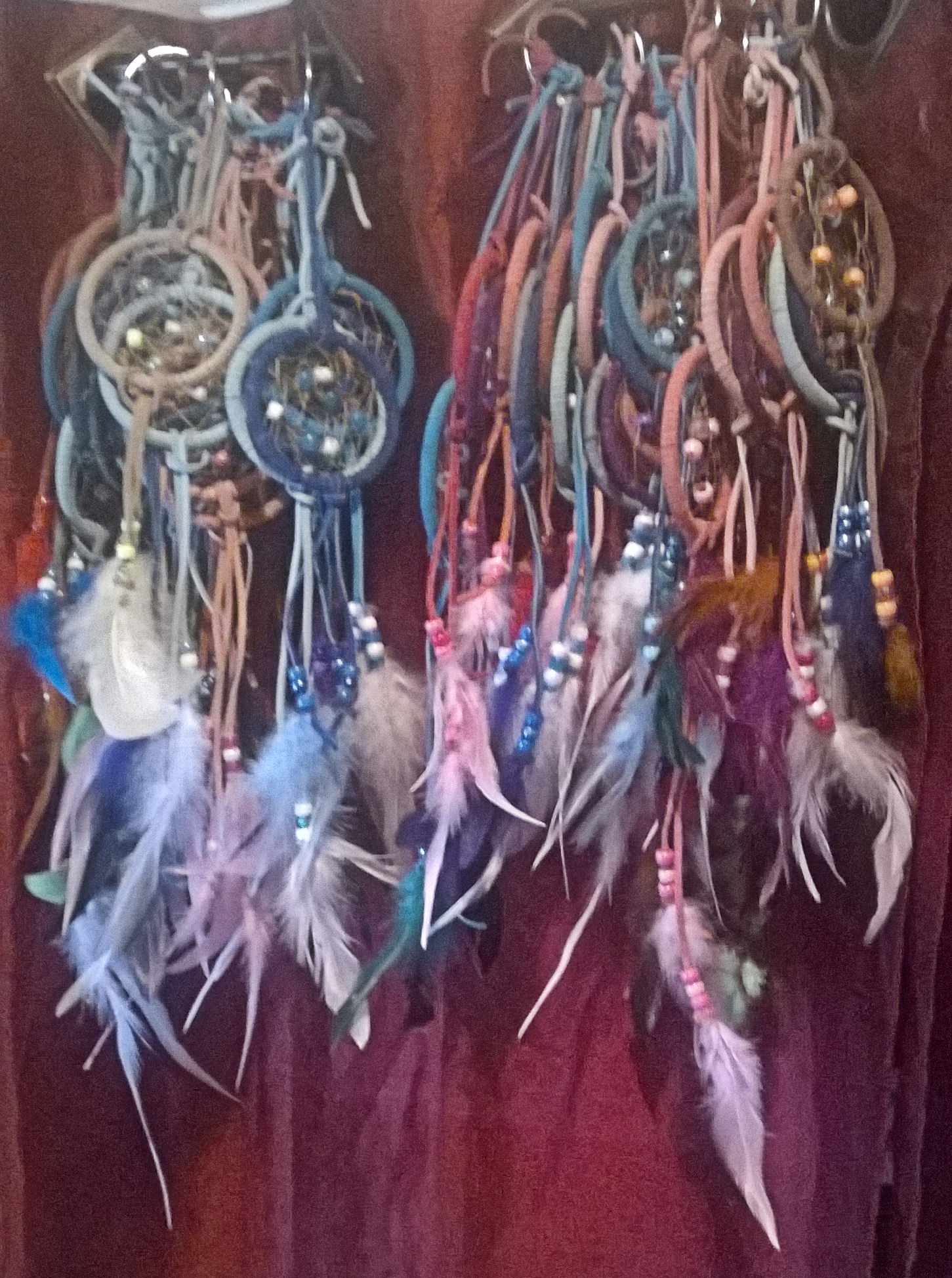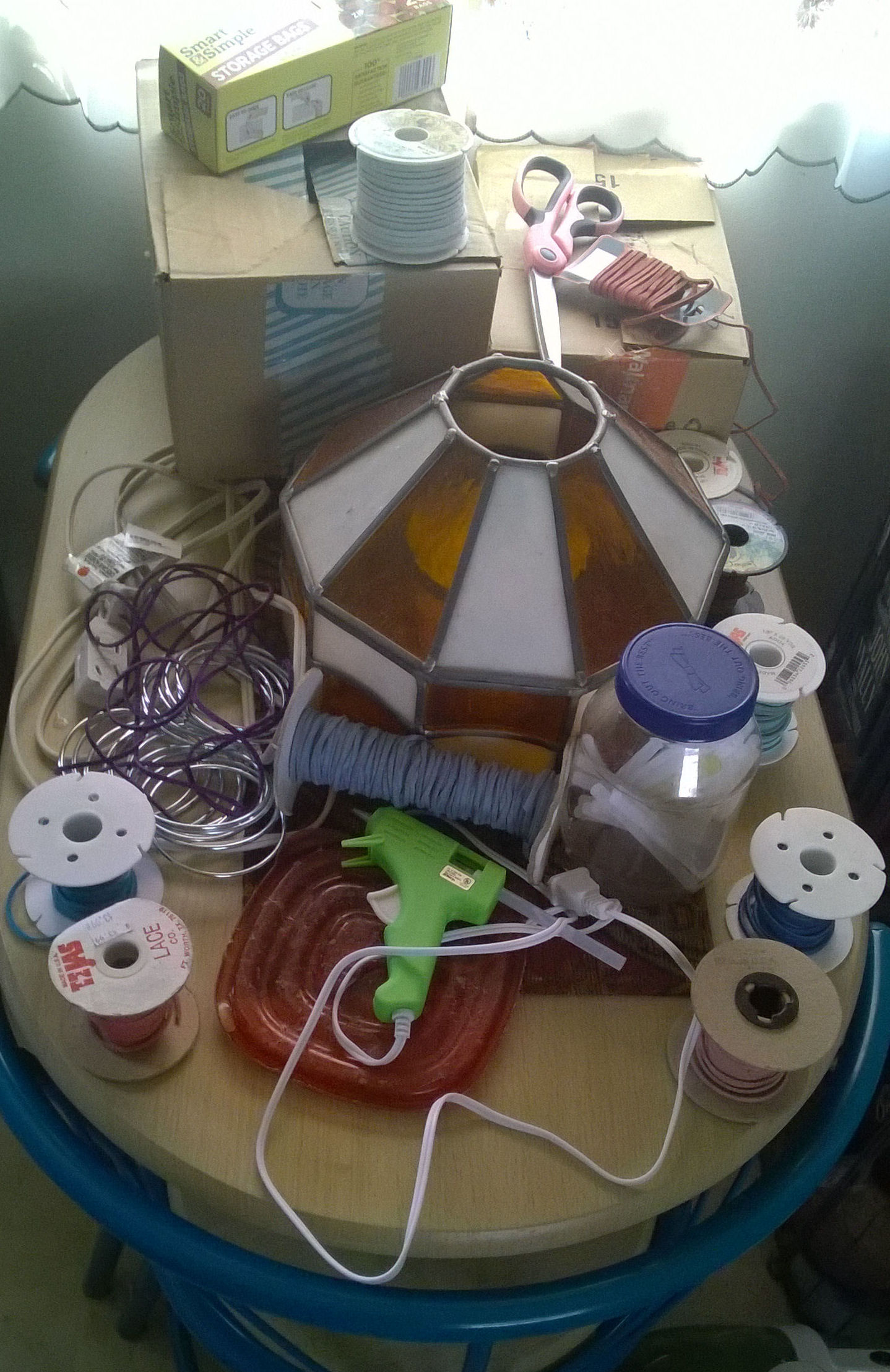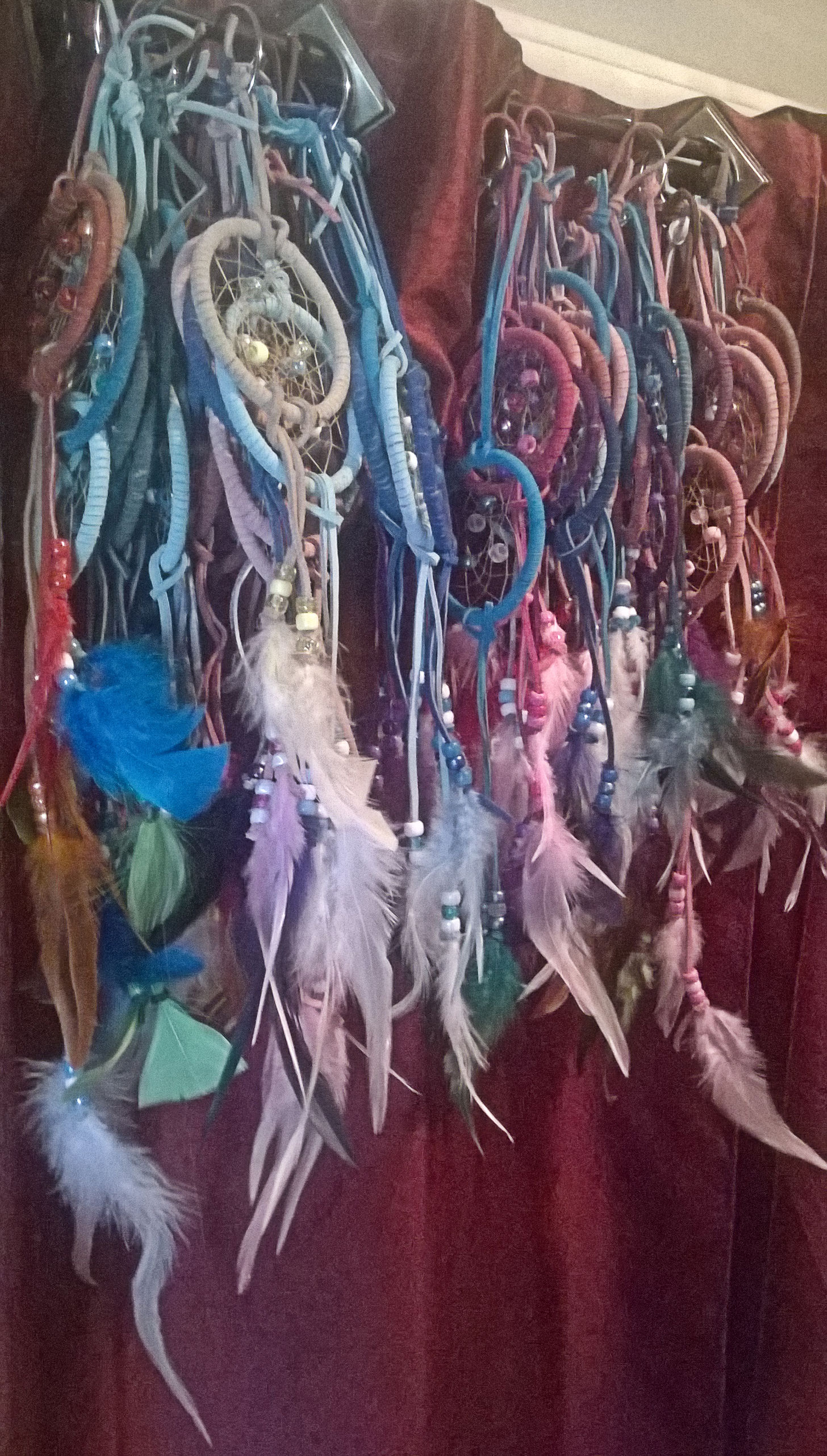 I have sent out the first box of 50 dream catchers to Texas Children's Cancer & Hematology Center August 3rd 2017. We are now working on the second box to ship.
You can contact me at
dreamcatchers4kids@duffyscloset.com
A special thanks to my Sister-in-Law Candy who designed and purchased the special cards included
with each dream catcher sent.
Also to my mother who has learned how to make the dream catchers the age of 86,
is loving being a part of this project.

Pfire Creations is my site where you can purchase dream catchers and other hand crafted artwork For sale which supports my Dream Catchers for Kids with Cancer project.
Buy if you wish and if not thank you for visiting and supporting my dream of paying it forward.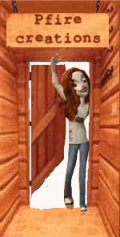 Created by Pfire of Pfire Creations through Duffyscloset.com